Walking Around Puebla
Here's a few more photos from my trip to Puebla.  I take lots of photos while walking around, many street views and just random things that catch my eye. And of course, churches!  Click the photos for a larger version.
Templo de Santiago El Mayor.  Construction began in 1550.
Templo San Agustin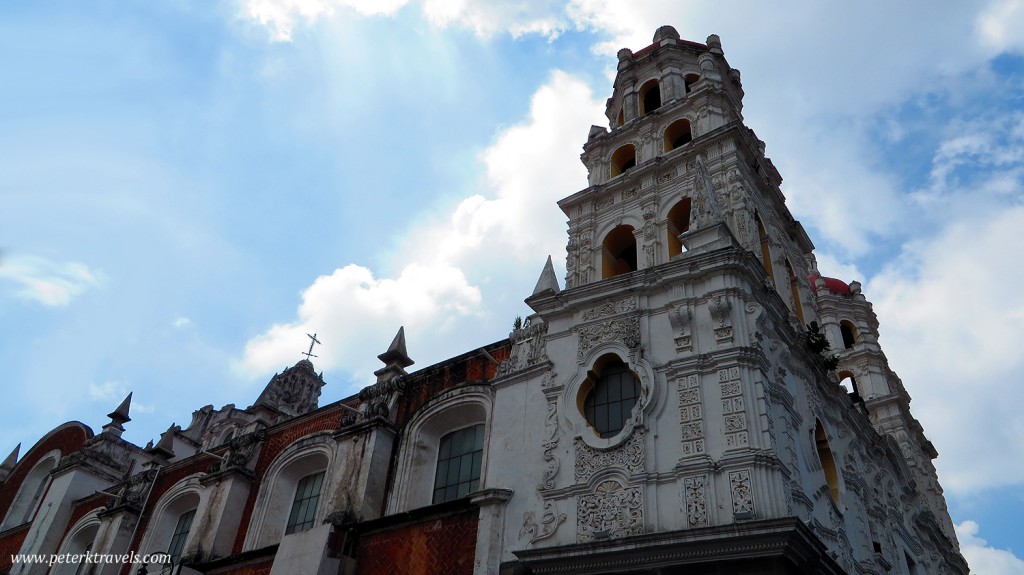 La Compania
Balloon Vendor
Puebla Street View
Puebla Street View
Craft Market
Theater
Red Bug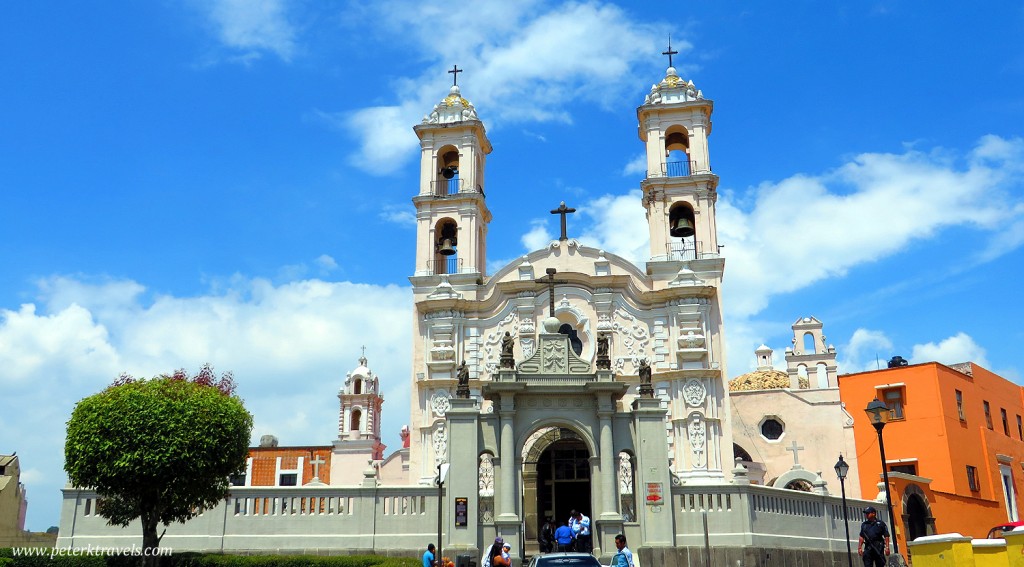 Templo de la Santa Cruz, 17th Century.
Puebla Street View
Ducks For Sale